We are among the first companies of project designing, expertise and consulting in the field of Civil Engineering, Hydroedilitary constructions and Environmental engineering in Romania.
Established in 1994, PROTOBY is defined by its presence on first places in TOP 100 design companies in civil engineering in Romania – 2013, 2014, 2015 in the first places according to the turnover in Sanitary and Environmental Engineering.
Our projects have been achieved through collaborations both locally (Romania) and international (Republic of Moldova, Ukraine, Hungary and Germany, Yemen – Sana'a, etc.)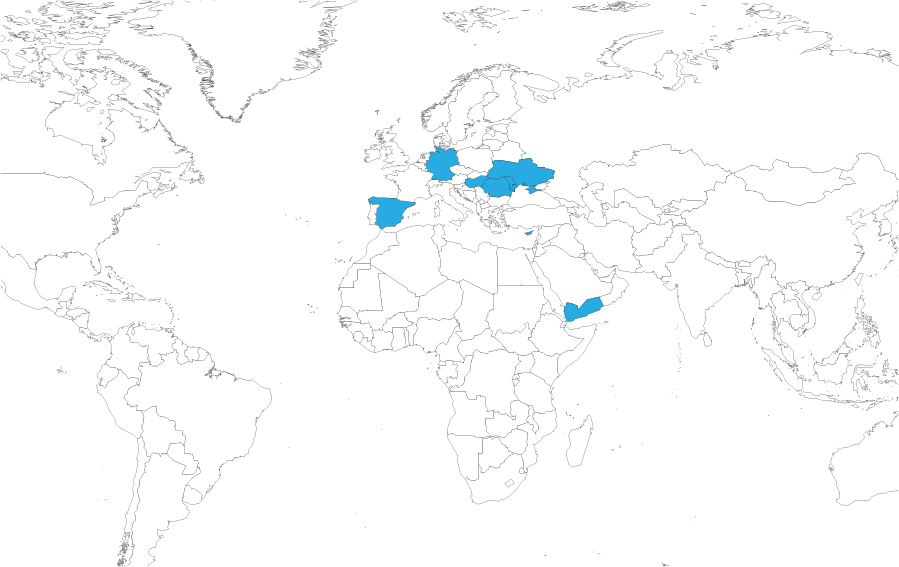 Behind words are the achievements, the quality certifications and our concerns to deliver projects oriented on sustainable development.
Certificates issued by the Ministry of Water and Forests for the elaboration of the documentation in order to request the permit of Water Management and the Ministry of Agriculture and Sustainable Development to carry out activities of land improvements (irrigations).
Certificates of attestation for the due acknowledgement of the documentation on, implementation and maintenance of the Environmental Management System SR / ELOT EN ISO 14001:2005, Quality Management System SR EN ISO 9001; 2008 / ELOT EN ISO 9001 – 2008.
Great projects always begin with a discussion and a firm handshake. Get to know your new development specialists.